The EU General Data Protection Regulation (GDPR) is the most important change in data
privacy regulation in 20 years – and comes into force this May.
We have GDPR expert Andy Styles coming along to give an overview of what it will mean for your business.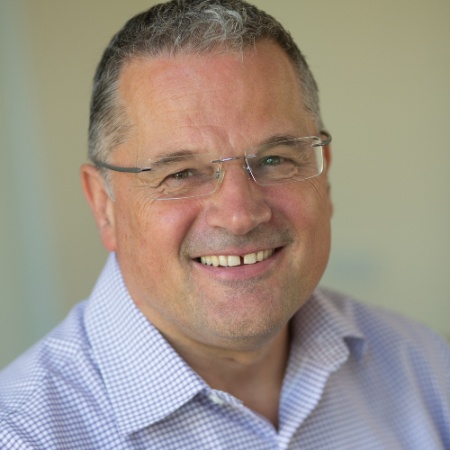 GDPR Consultant
If you handle any type of data you need to get ready!